Jess is a Rockstar!
Jess is a rockstar at what she does! She came in and helped us clean up the mess our previous realtor got us in. Jess worked very hard for us since day one (which was after 9pm at night)!!! She had our home listed quickly and notified us anytime someone was interested! She communicated with us throughout the whole process and always kept us informed! We are so thankful for her and all of her help/hard work!
Aubrey and Mike






Happy Sellers Beth and Donna
Jess, we wanted to tell you how much we appreciate how you have gone over and beyond to make our move as easy as possible with two homes to sell and an interstate move! Many thanks for your care in even the small details. You deserve super-sized hugs and applause from us. Your generous gift card was used for the new blinds for the door leading to the new deck. That way we think of you each time we use it. We are sending our love!

Beth Z, and Donna C.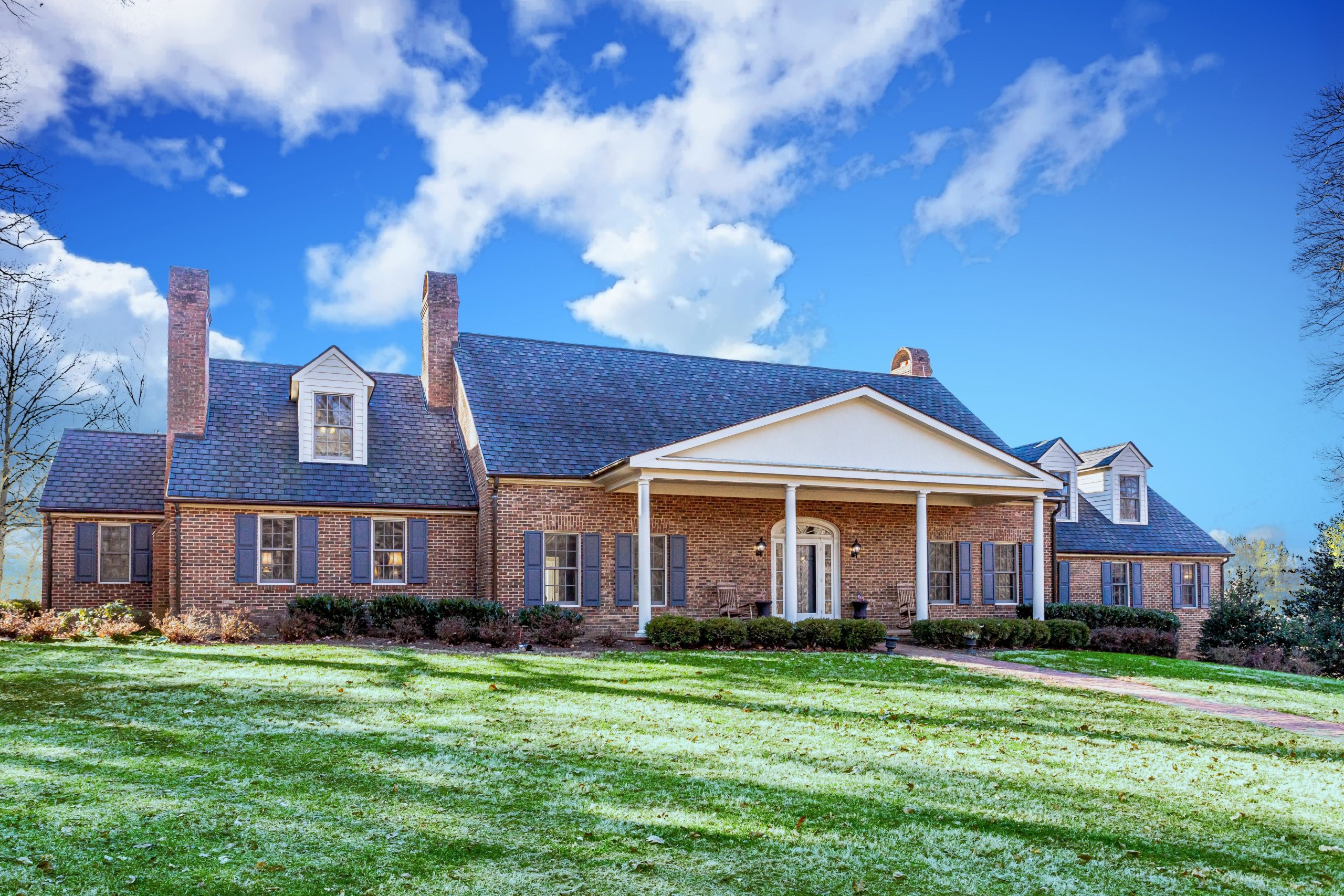 Another luxury property sold by Jess
Jess was and is terrific! We have bought and sold a few homes and working with Jess was definitely a great experience. She is thorough, has a great disposition and knows how to work with people to get problems solved and things done. She went above and beyond to make it all work out smoothly. We hope to get the chance to refer others to Jess.
Jim and Carol
Happy Buyers
"In a word, Awesome! Jess is a one-of-a kind Realtor and special person. She works to understand your needs and really listens. Her skill and guidance of the D.C. areas, insights on the alignment with what you are looking for and how to make it happen were all part of our experience with Jess. She goes above and beyond anything we could have imagined, really working for you, and making sure of all the details. Here network of professionals is amazing from financial, inspectors, contractors etc. We just can't say enough about her genuine approach as she found our place in record time and made the deal happen. We will be buying another home soon with Jess. Our relocation to the DC area wouldn't have been possible as she made a stressful situation manageable. She has become family to us now…..just can't say enough! " Frank and Laura Kovacs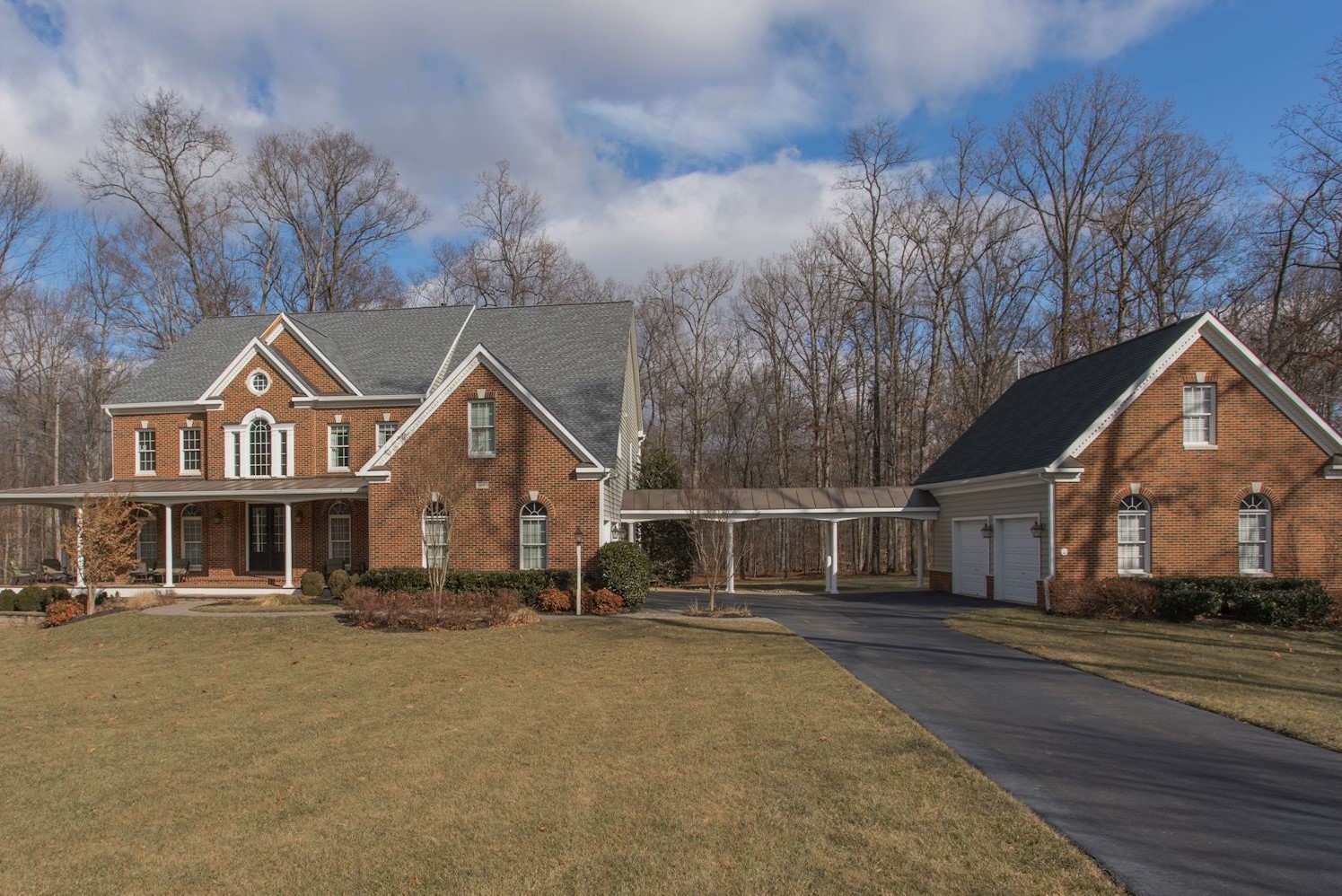 Wonderful Clients Bought and Sold Multiple Properties With Me
Jess did a fantastic job as our Realtor. She went above and beyond compared to other realtors I have worked with. Down to every last detail, Jess was a Rockstar. Due to Jess's experience and knowledge we were able to sell our present house in less than 3 days with multiple offers, AND buy our luxury dream home with her too at an amazing price only she could have negotiated.

- Mike & Thi
Appreciative Sellers
Jess was caring, thoughtful, and went above and beyond even being concerned about our 2-year old and the toll the moving process was taking on her as well as us. As a family that dedicated themselves to making this home beautiful, it was hard to let go, but Jess was helpful throughout the entire process and fought for us to get full and just price. She was straight forward and on target with all of our concerns and questions. Her tactical planning allowed us to achieve full price on the very first day it was on market. Working with Jess was a testament to the professionalism we expect. Were it not for Jess' patience and wisdom in handing this transaction it would not have been successful. We have no doubts in recommending her to anyone considering her as an agent. They would be truly blessed.

- Billy & Liliana
Sellers Love Jess
The personal attention and support we received from Jess was amazing. She was remarkably helpful throughout the entire process. Right away we found Jess to be incredibly easy to talk to. She made us feel comfortable asking her any number of questions. It was through Jess's advice, recommendations, and strategic planning that we were able to achieve each goal we set out to accomplish, including getting a contract on our home the very first day it was on market, for a price higher than we ever anticipated. Jess's local market knowledge of Loudoun County was a huge asset. What stood out to us the most, however, were Jess's energy, enthusiasm, and responsiveness. She consistently demonstrated that meeting our needs was her number one purpose. We truly could not be happier with her and would like to express our sincere recommendation to anyone considering Jess Harper as their real estate agent.

- T.J. & Jennifer
Lovely Clients Sold and Bought a Home with Jess
I would like to say a few words about Jess Harper. My wife and I have been looking for a house for about 2 years. We have used several other real estate brokers, but with little success. Then we met Jess. She took us to several locations that we were interested in, but with no success. One day she mentioned a new over 55 community where she knew the sales person. We went there and almost at once we fell in love with the place (Birchwood at Brambleton). Jess helped us with everything and was very professional and efficient through the whole transaction to closing.

Jess is a loving and caring person, whose main goal is not to make a sale, but to find people a nice home and to make sure that they are happy with what they purchased. When you give Jess information about what you are looking for, that's when she goes to work and really shines. Words fall short in saying just how my wife and I really feel about Jess; if you were designing the PERFECT Real Estate Agent, you would end up with Jessica Harper.

- Mike & Jeanette
Going the extra mile....
We worked with Jess Harper for my mother's purchase of a condo in Ashburn. Jess explained the process to us and worked hard to advocate for us. There was a very short window of time but she made it work. She helped all of us in the family to keep us appraised throughout the process along with being available into late evening hours to speak to us and answer questions. Jess is a really nice lady! We had a great experience!
Brambleton Clients


- Christina C. and Family
Found The Right Home for my Buyer
Jess was my real estate agent when I bought a home in Herndon, VA. She did an amazing job uncovering available homes that suited my son and my needs!

I walked through home after home with her. She always made herself available, regardless of the request. After looking at many, many homes, Jess did the impossible...she found THE home. I had previously been looking at town homes because they were all I could afford or so I thought. Jess brought this Herndon single family home to my attention. My first thought upon seeing it were: It's gorgeous, plenty big for my son and I
and more, was on a cul-de-sac, and had an enormous beautifully landscaped yard with a fountain. Needless to say, there were two contracts ahead of me. Jess stayed with it, and soon I was closing on my dream home.

I would highly recommend Jess in your home search!

- Debbie S.
Always Honest
I would like to commend Jess on a great job selling my house. She was very honest with me with everything that I needed to do in order to get the house ready to put on the market. I appreciated her insight and the recommendations she gave me because of her past expertise. I very much appreciated the care and concern she showed for me in dealing with the different inspectors that came through my house.

I am glad I had the opportunity to see her in action. She did a wonderful job!

-Debbie C.
Seller Moved Out of State Trusting Me To Renovate and Sell
Would love to offer a heartfelt recommendation for Jess Harper. My condo needed a great deal of work to be brought up-to-date in order to sell. I had already moved and Jess took the extra steps to coordinate with contractors to make sure this was done. She picked out the carpet, paint and lighting fixtures. She was there during the day cleaning and staging and making sure the work was done quickly and correctly. Along with doing the hosting of open houses and contacting existing clients, I believe she went above and beyond to make sure I sold quickly and for the price I wanted. And I would like to thank Jess for her continued efforts with the very difficult homeowners association. I would recommend Jess to anyone I know to handle the sale of their home.

Tony Crane